Madeleine Kunin — Vermont's former three-term governor, who also served as the deputy secretary of education and ambassador to Switzerland under President Bill Clinton, and is the author of best selling books about her life in politics — has a new book, Coming of Age.
Governor Kunin will appear at 7 pm on Friday, November 16th at the Norwich Bookstore to discuss Coming of Age, her close and incisive look at what it is like to grow old. This event is free and open to the public, but reservations are recommended as space is limited. Please call 802-649-1114 or email info@norwichbookstore.com to save a seat.

And now, her answers to our three questions. We note the brevity of her responses with gratitude and laughter as we reflect on how many, many words other politicians are speaking as election day looms. We are also taking this opportunity to personally thank her for how well she governed our home state, and for how gracious, passionate, and diplomatic she remains in all that she does. (By the way, please VOTE on Tuesday, November 6th, even though we can no longer cast a ballot for Governor Kunin.)
1.What three books have helped shape you into the writer you are today, and why?
It's difficult to pin point what three writers shaped me—In my early years I loved Nancy Drew. Later [books by] Alice Munro, and Ian McEwan.
2.What author (living or dead) would you most like to have a cup of coffee with and why?
3.What books are currently on your bedside table?
Exit West, Calypso, and South and West.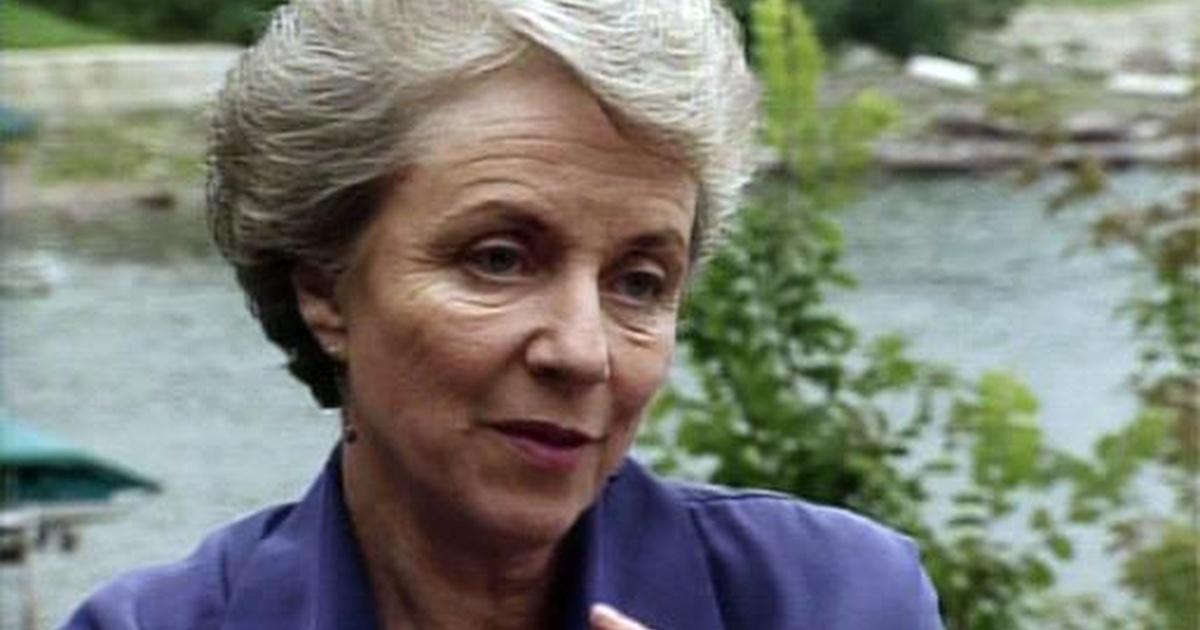 As part of our mission to promote authors, the joy of reading, and to better understand the craft of writing, The Book Jam has paired with the The Norwich Bookstore in Norwich, Vermont to present an ongoing series entitled "3 Questions". In it, we pose three questions to authors with upcoming visits to the bookstore. Their responses are posted on The Book Jam during the days leading up to their engagement. Our hope is that this exchange will offer insight into their work and will encourage readers to attend these special author events and read their books.